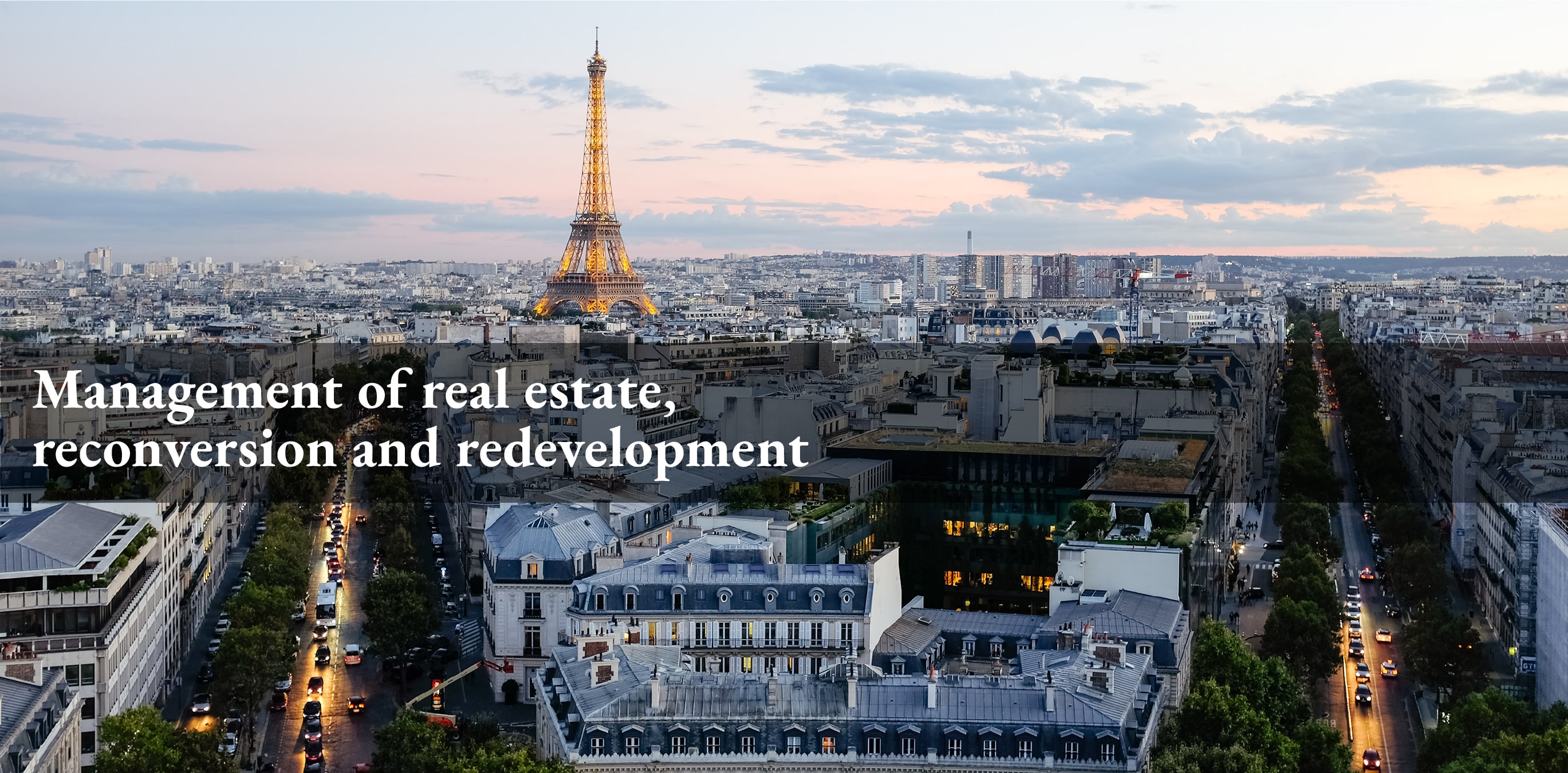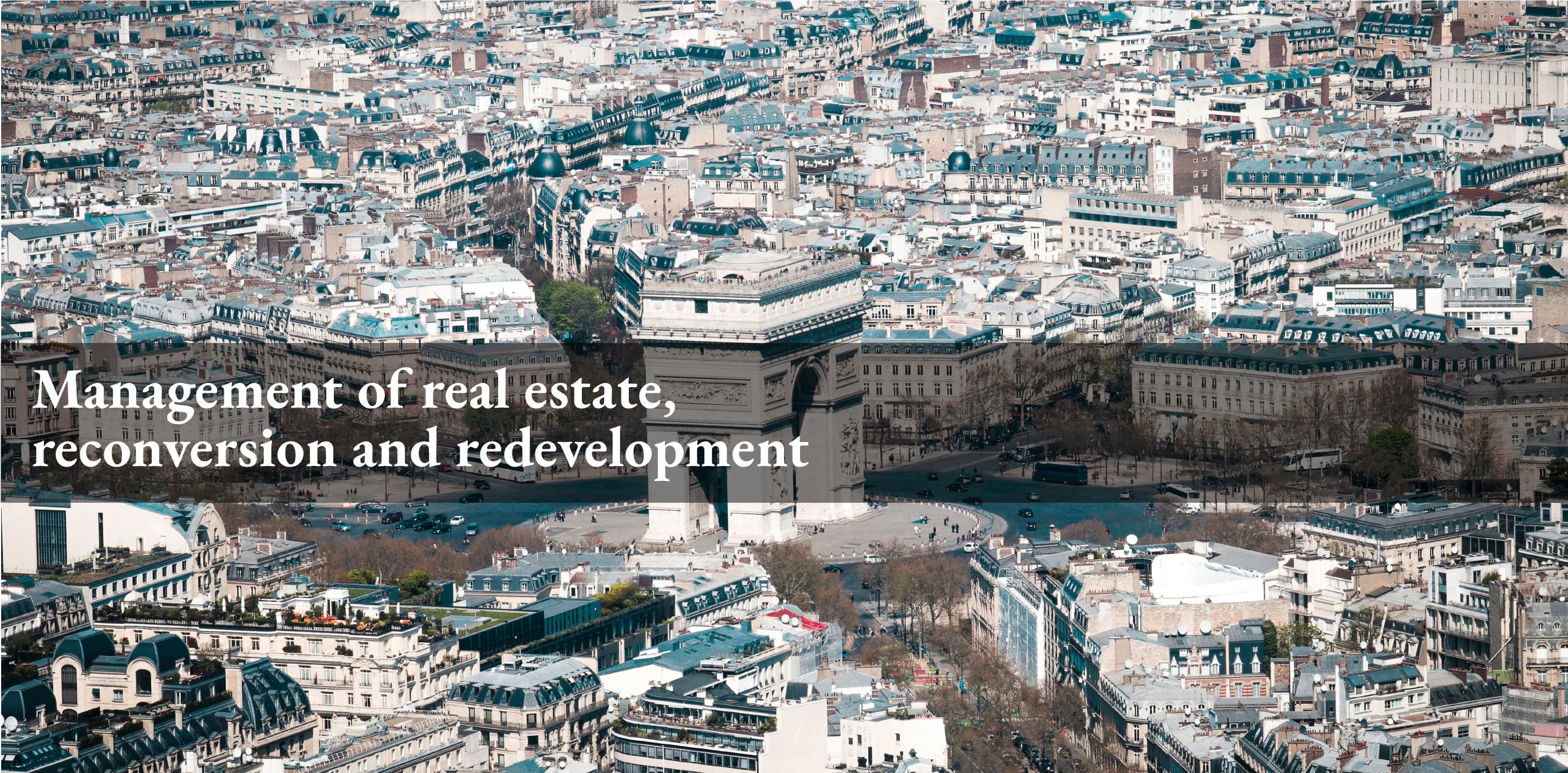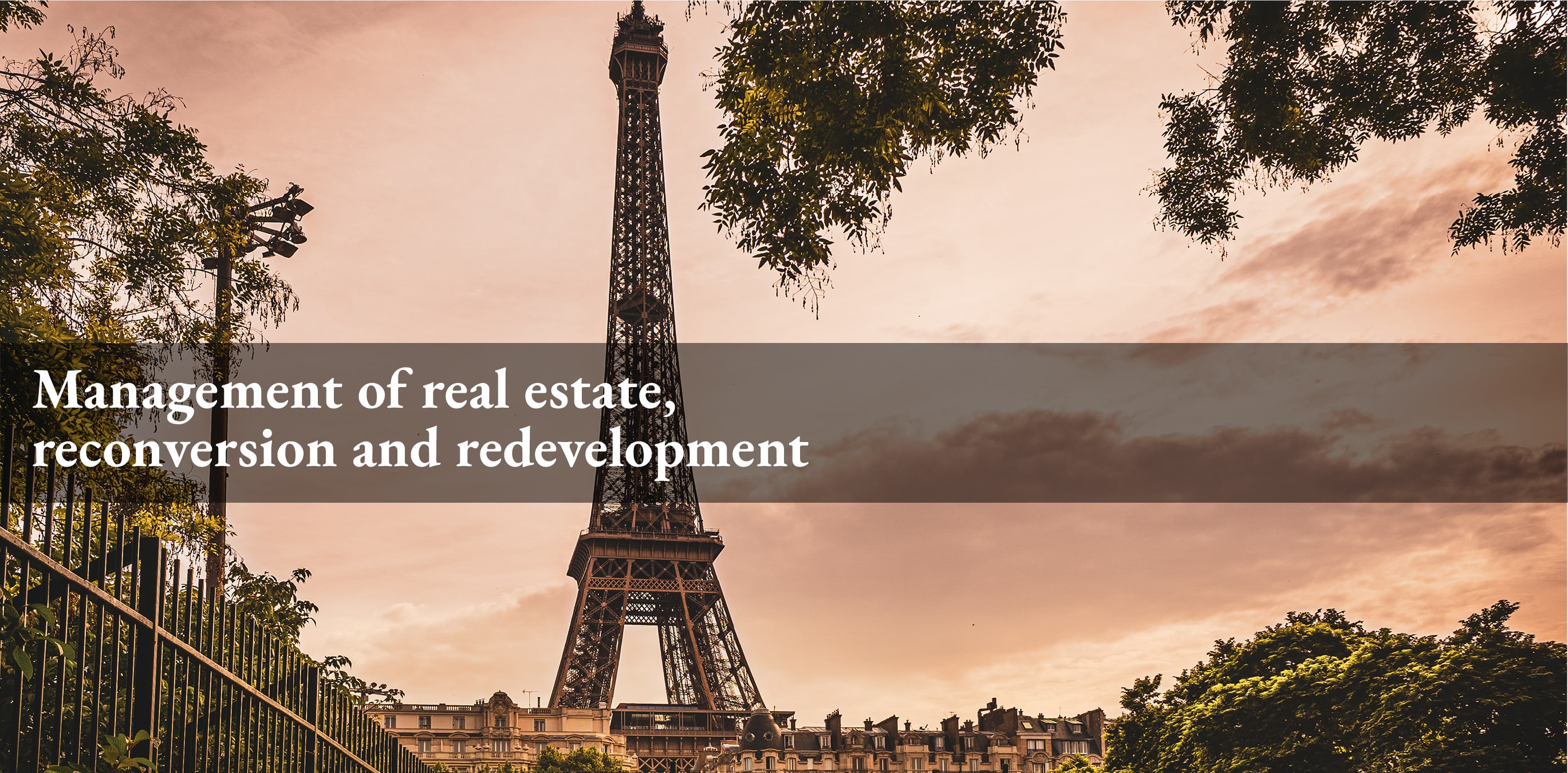 Multi-asset class real estate asset management, transaction and property management in hospitality, residencial, office and comercial. Real estate consulting in building and redenvelopment.
We are assets managers and we aim to participate
in the construction of the tomorrow´s legacy

Our clients developers, family offices, private and institutional investors,
hotelers and merchants who can be either interested to buy or tu sell.

We represent our clients at each step, act on their behalf,
and assist them in carrying out their project.
TYPE OF SUBJECTS
18 rue du Faubourg Saint Honoré
Paris 75008

30-32 rue du Sentier
Paris 75002

Route de Senlis
Avilly Saint Leonard 60300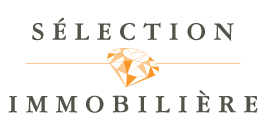 SITE
Who are we?
Our values
Missions
Consulting and asset management
Type of subjects
Contact